A photo a day in December...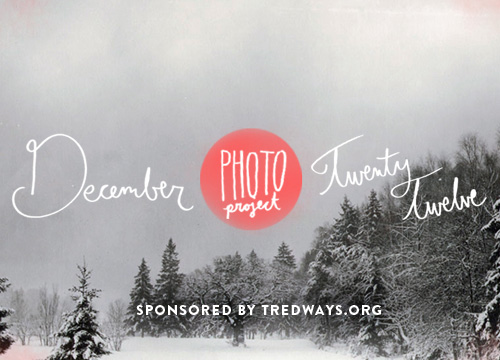 I'm excited to start this photo-a-day project to practice my photography skills. As an organic flower grower and floral designer, photography is an important part of conveying what I do to folks. I'm stoked to get started.
Here's my first shot:
Happy first day of December! Any of you out there doing this challenge? We're going to focus on capturing our Christmas crafts.